There's no denying that artificial intelligence is boldly entering our daily lives and revolutionizing them on many levels. This also applies to the health and fitness industry, where AI, or more specifically, machine learning, is already providing a number of tangible benefits – and for both gym and fitness club owners and their clients. Do you need a gym management solution that takes advantage of machine learning capabilities? Definitely! Let us explain why.
What is gym management software?
Gym management software (GMS) is nothing more than a system that supports the daily operation of fitness businesses. Modern software can effectively automate many of the tedious and time-consuming tasks that managers and employees of gyms and fitness clubs deal with on a daily basis. These include, among others:
signing clients up for classes,
ongoing scheduling and monitoring of interest in specific classes,
managing employee schedules,
communicating with clients,
implementing marketing activities,
processing payments,
reporting and accounting for trainers' time.
High-quality gym management software primarily supports the management and employees of the facility, at the same time generating a number of tangible benefits. What are they? It is worth mentioning, for example, continuous access to the current schedule of classes and the ability to sign up for them at any time of day or night. However, in order to take client experience to a whole new level, it is worth taking an interest in solutions based on artificial intelligence, or more precisely, machine learning. Thanks to the possibilities that this technology brings, you can effectively win the loyalty of your clients, offer them a completely new quality of service, and help them achieve their fitness goals even more effectively.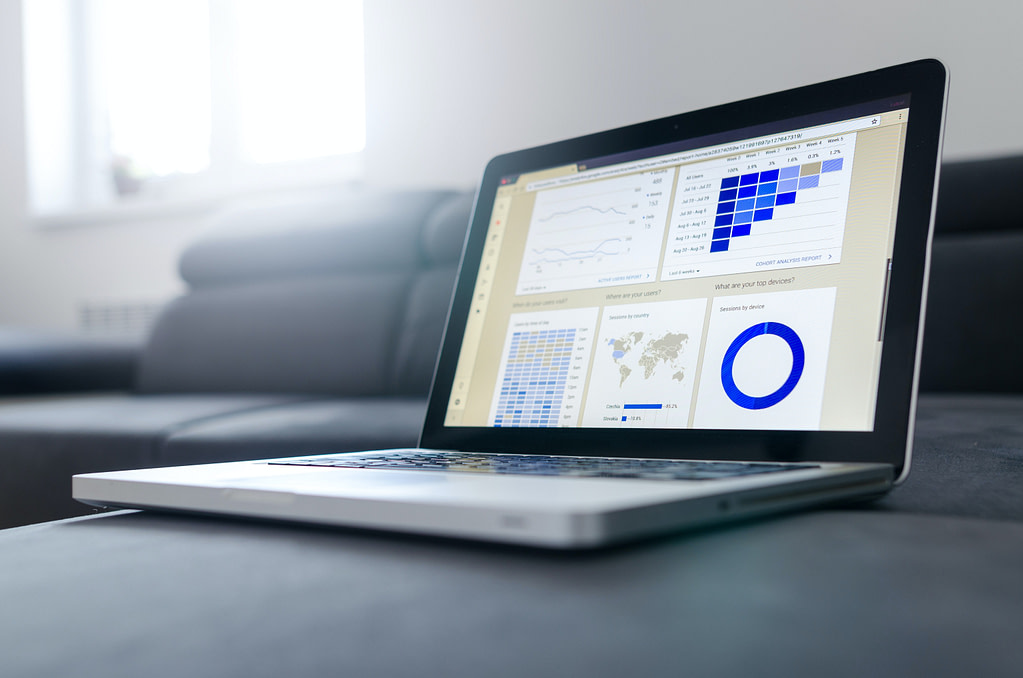 Why do you need a good gym management system?
Good gym management software is an investment with a potentially high rate of return. However, it all depends on which solution you choose and how you decide to use it.
Speaking of potential benefits, the chance to attract new clients should be mentioned in first order. The ability to check the current schedule and sign up for classes at any time of the day or night from a mobile device is almost a must-have today. No one likes to wait and sign up for classes through the front desk. You already know that such functionality can also significantly ease the burden on the front desk staff, which, in turn, will result in measurable savings or the ability to transfer the resources thus freed to other areas. Optimally, those that will generate even greater benefits for your business.
Modern software is also an opportunity to improve the way your gym operates and its bottom line. Automating many repetitive activities means considerable savings, and the extensive communication and marketing opportunities offered by gym management software is a chance to significantly improve client satisfaction, which in turn translates into better financial results.
The chance to organize and centralize a lot of business-relevant data in one place is also worth mentioning. Transparent dashboards, presenting the most important metrics and KPIs, are a chance to change the current management model and move towards data-driven decision-making. You can be sure that the results of such a transformation will surprise you very positively.
What are the features of gym management systems?
You already know what benefits GMS can bring to your business so let's focus now on specific features that you should consider before choosing off-the-shelf or customized solution.The functionalities of gym management software sometimes vary, so before purchasing such a system or developing it, it is worth defining your own needs and requirements carefully. Gym management software can effectively address a wide range of business problems, automate a number of repetitive tasks and effectively support daily work in almost any area.
The primary function of such software is undoubtedly to streamline the work of the front desk. A good system allows you to effectively manage client enrollment and monitor the occupancy of individual classes. This facilitates planning and allows you to optimally allocate resources. Gym management software also offers real-time reporting, automated billing, staff management and payroll capabilities, and the ability to monitor key performance indicators on an ongoing basis on a clean and user-friendly management dashboard.
A huge advantage of gym management software is also providing clients with the ability to self-enroll in classes. This functionality frees up a lot of time for front desk staff and allows them to focus on better and more personalized client service. The resources thus freed up can also be delegated to designing even more effective marketing activities, which the software can also support.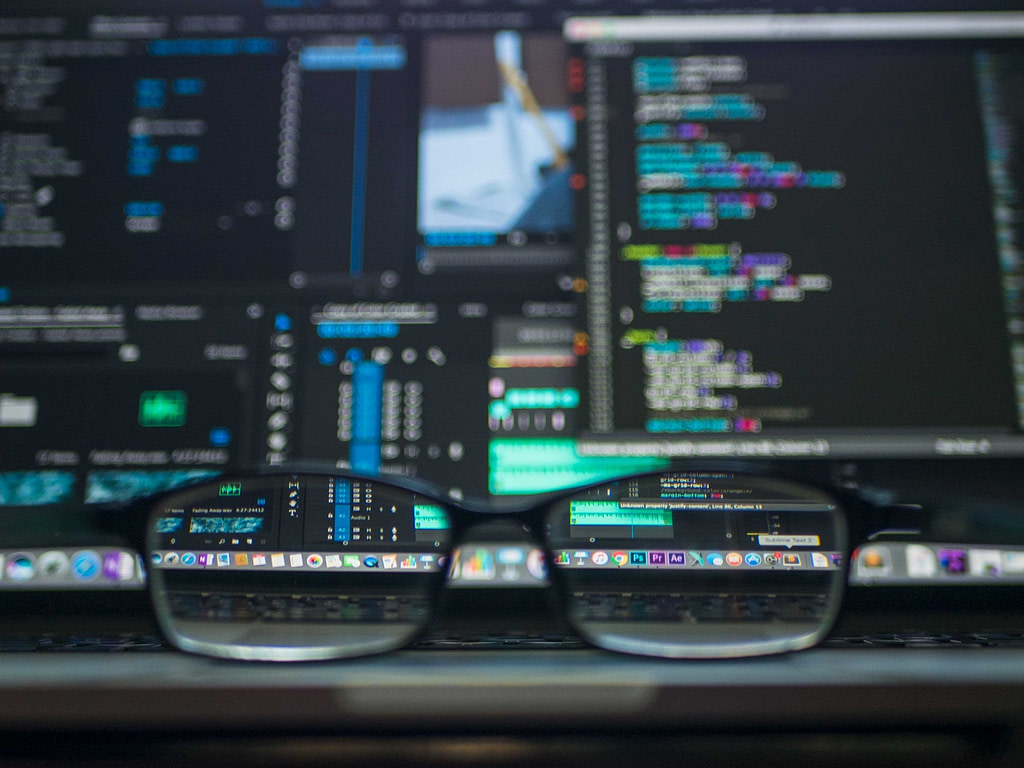 What is Machine Learning, and how has it been adopted by the fitness industry?
Before we get into specifics, let's explain what machine learning is. In the broadest terms, it is an area of artificial intelligence that uses self-learning algorithms – that is, algorithms that improve themselves through continuous exposure to data. They identify certain patterns or behaviors that have worked in a particular situation and, based on this, suggest the best scenarios and solutions.
The possibilities brought by machine learning are widely used by businesses today, including the fitness industry. Machine learning, by analyzing data on schedules and participants in individual classes, can effectively support scheduling, forecast interest in individual classes, and predict the likelihood of no-shows by clients. ML is also excellent for marketing activities. It can effectively identify clients who are likely to respond positively to a new promotion, as well as catch those against whom it is worth initiating activation or retention activities.
A huge field for machine learning in the fitness industry is also the very area of exercise and achieving one's goals. Algorithms can effectively support the work of personal trainers – monitor the progress made by clients, evaluate it on the basis of a set scale, motivate them to greater commitment, and, above all, suggest activities that will bring the best results.
Read also: Computer vision in fitness
Benefits of ML-based gym management software
Let's now focus on machine learning and the opportunities it brings to gym management software. The key here is the benefits that ML can offer clients, as this will also indirectly translate into tangible benefits for your business. In an era of so much competition, the struggle to retain existing clients and attract new ones requires a great deal of effort. However, it turns out that machine learning can become your ally in this fight.
How can ML help? The key word is hyper-personalization. In today's reality, clients expect a maximally personalized approach. Tailor-made solutions that allow them to achieve their dream results as quickly as possible. And while this may seem unrealistic to implement, artificial intelligence allows you to effectively address such problems. It can analyze available data on the client (users' body type, exercise goals, experience, time and equipment available, etc.) and create personalized training programs for them. What's more, ML can monitor their progress and motivate them to make further efforts – through training reminders or gamification elements (climbing the rankings or earning badges). These types of solutions will undoubtedly allow you to stay one step ahead of the competition, increase client engagement and, consequently, translate into positive financial results.
ML also opens up the possibility of creating a virtual AI fitness trainer, which will support your trainers in their daily work and, at the same time, help your clients to realize their fitness goals more efficiently. Of course, this doesn't mean that you should get rid of your employed trainers and replace them with virtual ones. However, consider broadening your existing offer with virtual classes, which can significantly expand your client base. Not everyone has the time or willingness to attend a gym regularly. As per the data gathered by WHO, 25% of adults don't exercise enough – so a virtual trainer, working hand in hand with the real one, could be an excellent supplement to your offer.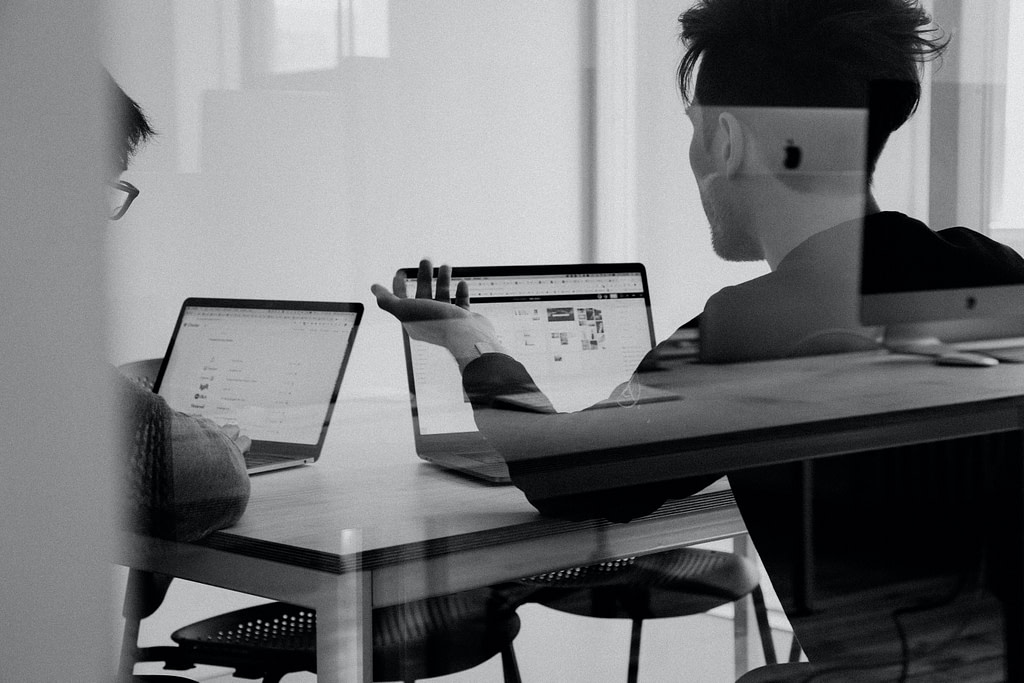 Should I choose an off-the-shelf or a customized machine learning-based gym management solution?
When considering the decision to invest in gym management software, you have two options to choose from. You can go for one of the ready-made solutions available on the market or build a custom one with the help of a tech partner (or your in-house team, if you have it). Both of those options have their advantages and disadvantages. Off-the-shelf platforms are generally less expensive (especially when it comes to an upfront investment) but offer a limited number of functionalities. And what's essential here – there are very few solutions that use machine learning capabilities on the market, so your room for maneuver will therefore be limited. Moreover, as the end user of such a solution, you have no influence on its further development. You have to accept it as it was designed and… well, just hope for further improvements and functionalities.
Read also: ​​Custom fitness app development or off-the-shelf solution – which is better?
What's also worth mentioning is that it can be problematic to switch from such a ready-made to a custom solution. Why? The fuel for ML is data – in this case, user data. It is on the basis of these that scoring or recommendations are created, which have the greatest impact on the evaluation of a particular GMS. If you move from one solution to another, it is very likely that your existing data will be lost.
An alternative to an off-the-shelf solution is tailor-made software – i.e., one created to your requirements. In this case, you can count on complete flexibility and control over the scope of functionality. Thus, you can do away with unnecessary solutions and concentrate on developing only those that make business sense for you. What's more, you will be able to expand your application at any time to respond to changing trends and the needs of your clients. Also, as there are not many ready-made solutions on the market that use ML capabilities, tailor-made software allows you to create functionalities that fully leverage its potential. Thanks to this, you can create a solution that's more attractive to your potential clients and grow your business faster.
The price for greater flexibility, however, is generally higher costs. You have to manage this, but, at the same time, be aware that a custom solution eliminates certain risks. For example, with your own solution, you do not have to worry that anyone will block you from accessing the user data collected over the years.
Why do you need intelligent gym management solutions?
Continuously evolving trends and changing client needs pose a huge challenge to your business. One thing that doesn't change is the need for more and more personalization. Clients expect, and there is no indication that this will change anytime soon, an increasingly personalized approach. Machine learning makes it possible to respond effectively to this need. Its use in GMS brings with it not only the chance to improve the quality of services offered but also to open up entirely new opportunities for your business. Opportunities that will directly translate into its bottom line.
Dos and don'ts of building online fitness applications
Discover best UX practices used in the top custom e-fitness applications
Get your free ebook