Remote software development company

Learn about the software development practices and tools we use while working on projects for companies such as Nestle, Boeing, Crowdstrike or the World Bank and startups like Krew, Quaternity or RapidSOS.
What is your challenge?

Whether you want to build a new product, develop an existing one, or introduce AI to your business, we are here to help you.
Our approach
to software development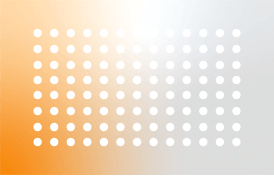 Communication

Resolve your problems faster and keep track of the project thanks to direct access to developers through instant communicators and video conferences. With the best tools, we stay in touch irrespective of the timezone.
Cooperation

During the project, get a cooperation manual with all information on work organization, meetings, communication channels, documents, files storage & following product changes. All that to facilitate communication from day 1.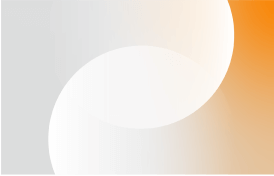 Transperancy

Get regular updates on project progress and live access to project monitoring & project files to keep you in the loop. We want you to have a clear view of how your project is doing. That's how full transparency is achieved!
Neoteric Way

Having worked on over 180 remote software development projects, we've faced a variety of challenges and we've tested different ways of dealing with them. As a result, we have established a set of best practices that help us manage remote projects effectively – just as if we were sitting next to each other.
They have good technical knowledge, they take the deadlines seriously, they take responsibility for the project, and the communication is just great. Working with Neoteric feels just like having a team next door.
We love scrum

Every project has a dedicated Scrum Master who helps the Scrum Team collaborate & maximize the delivered value. A Scrum Master supports the Product Owner by ensuring that everyone on the Scrum Team understands the goals, scope, and product domain and that the Product Backlog is managed effectively. A Scrum Master serves the Development Team by coaching them in self-organization, removing impediments they face, and facilitating Scrum events.
What proves our way effective?

Learn about the success stories of remote software development we performed in the past. Your tech project can soon be among them!
It's the people that make Neoteric what we are. It's their skills that help our clients achieve their goals, it's their experience that helps to find the best solution to the problem, it's their courage to experiment that lets us go beyond what is expected, and it's their spirit that helps us build the Team.
In Neoteric, we work as a team. Regardless of the department, we support each other with our knowledge and the unique skill sets that we have.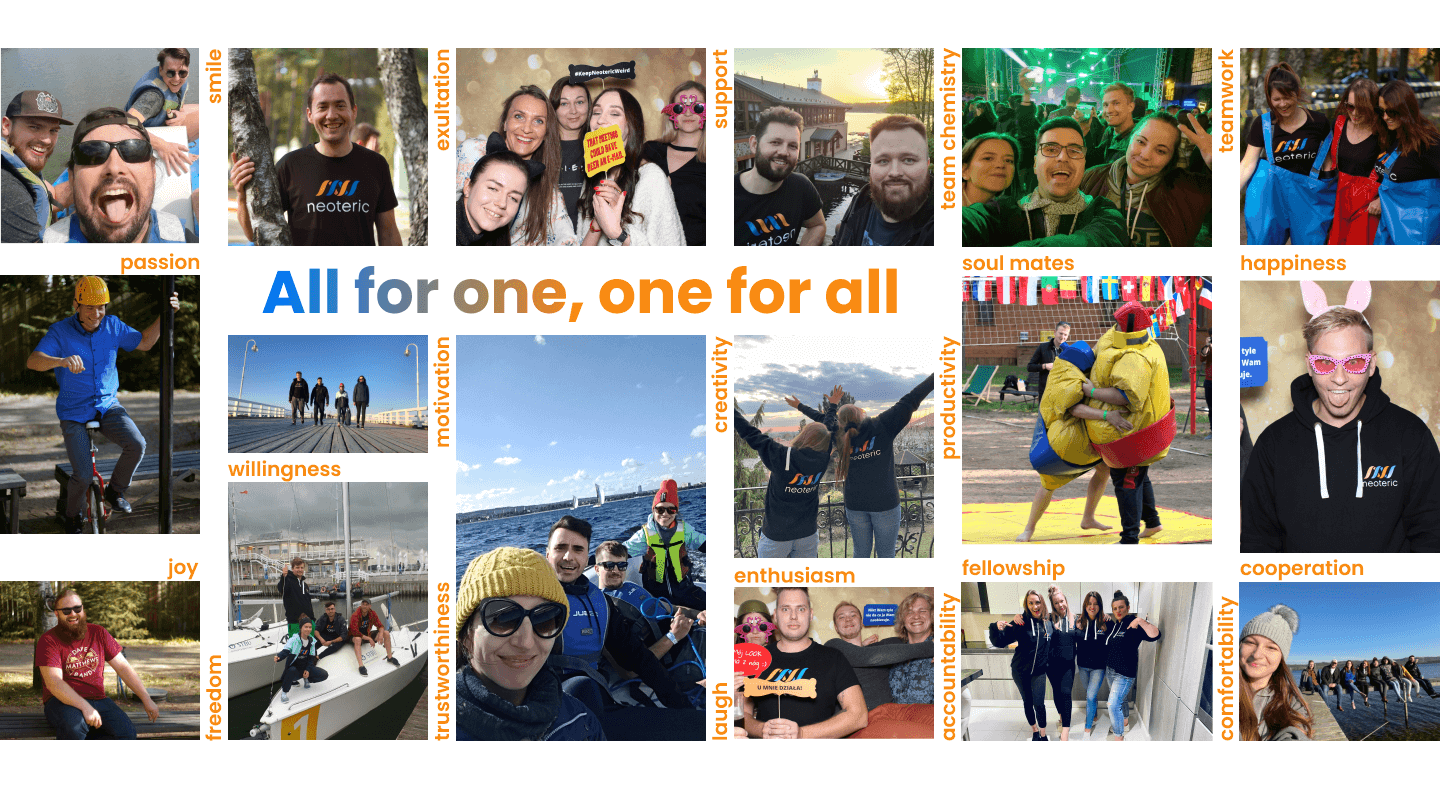 Freedom and responsibility

The idea of working remotely aligns perfectly with our major values:
Being free to work from anywhere, we are responsible for delivering
the results that you count on.​

Remote work doesn't mean less discipline! With the freedom to work from wherever they want, our employees are more motivated & creative and feel more accountable for your project's success.
Being free to choose the way we work, we take full responsibility for approaching tasks professionally.

The culture of freedom and responsibility (that Netflix has adopted as well), where our developers are trusted to make decisions and show initiative, makes them more efficient and productive.
Being free to choose how we want to achieve our goals, we take full ownership of them goals.

With this culture in place, your project is approached with a higher level of discipline, with employees feeling accountable to achieve results and caring about the project like it was their own.
How to foster collaboration in remote software development?

Smooth collaboration is the key to the success of remote software development projects. First, you need the right mindset – it's essential that everyone in your team sees the value of good cooperation and communication. Then, you need the tools. Even the strongest will to collaborate closely and smoothly will fail if there is no infrastructure: a good communication platform, project management tools, video conferencing platform, etc. The third pillar of collaboration in remote software development projects is the processes – an organized way daily standups, meetings, calls, and communication tools are used, with a clear description of their goals and how they should be used.
How to deal with a timezone difference in remote software development projects?

To deal with a time zone difference, you need to have a good set of tools and a transparent process so that everyone involved knows how to use them and when. It is good to have 1-2 hours overlap with your team so you can organize daily and/or weekly meetings and use Slack, Discord, or another communication tool asynchronously. Remember that over-communication in such projects is usually better than not having enough of it. In some situations, it may be helpful to introduce a Product Owner proxy who will help the actual Product Owner define, document, and maintain requirements in the development process.
Read more: How to deal with a time zone difference in outsourced projects?
How is it possible to manage data security?

The security of your data is our top priority. Our security policy regulates the way we access company tools, servers, and 3rd party services. We use VPNs to access your servers, all of our equipment is encrypted, and so are all the passwords that are additionally stored safely in the cloud. Access to any 3rd party services requires two-step authentication.
Read more about software development

Top Artificial Intelligence Companies 2023
Top AI Companies 2023
Top Web Developers 2023
Top Web Developers 2023