We are excited to announce that on September 13, we will be hosting another webinar from our TechTalks series. For those who do not know them yet: those events are simply interviews with entrepreneurs active in the fitness industry. They are raising the question of business aspects residing in the fitness ecosystem, including facing its rapid digitalization.
This time, our guests are Gareth Bacon, Head of Product at Wellfit, Łukasz Dojka, Founder of Xtreme Fitness Gyms, and Becky Cerroni, President of Consumer Brands at GoSaga. Together with Darek Kociecki, Chief Growth Officer at Neoteric, will be taking a closer look at the gyms and different strategies for choosing the best-fitting tech stack.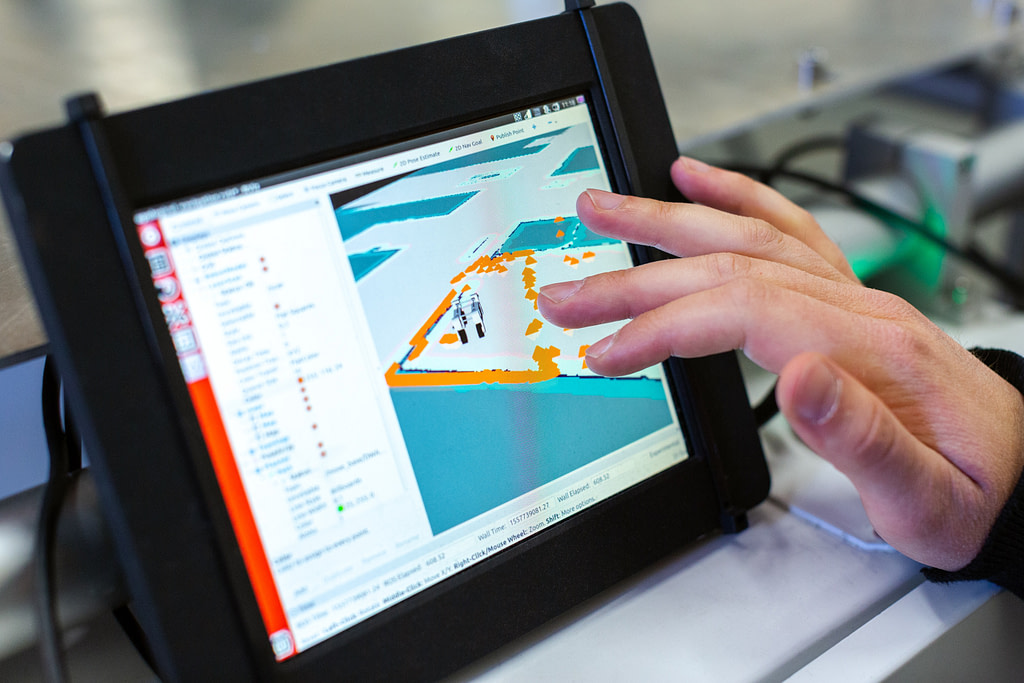 Don't wait and register here, if you would like to know more about:
how to design a future-proof tech roadmap for your gym,
pros and cons of using off-the-shelf GMS and the custom one,
what kind of traps can wait for you on the way to digital transformation,
and how to improve customer experience with gym member apps.