What does the fitness industry look like in 2022? What kind of problems businesses face and how to prevent them?
On June 20th, Neoteric joined the first post-pandemic live edition of the IHRSA convention. At the event, approximately 300 exhibitors with a wealth of innovative products shared their vision and business plans.
The central panel was delivered by fitness industry leaders – Liz Clark, President of IHRSA, Karl Sanft, CEO of 24 Hours Fitness, Ty Menzies, CEO of Lift Brands and Gigliola Aycardi, CEO of BodyTech. The entrepreneurs shared their perspectives on public reception of the fitness industry and ways to grow. They also handled the industry's most important (and, as it seems, difficult) question: how to reach new members. The speakers suggested that one of the ways to attract them was through gamification. We can find confirmation for this advice in the latest neuroscience reports. The studies show that creating a 'gamified' experience encourages users to:
continue using the apps, by introducing the element of 'winning' (strongly related to dopamine's release)
or start using them, as people are more prone to set to new things if they perceive them as fun.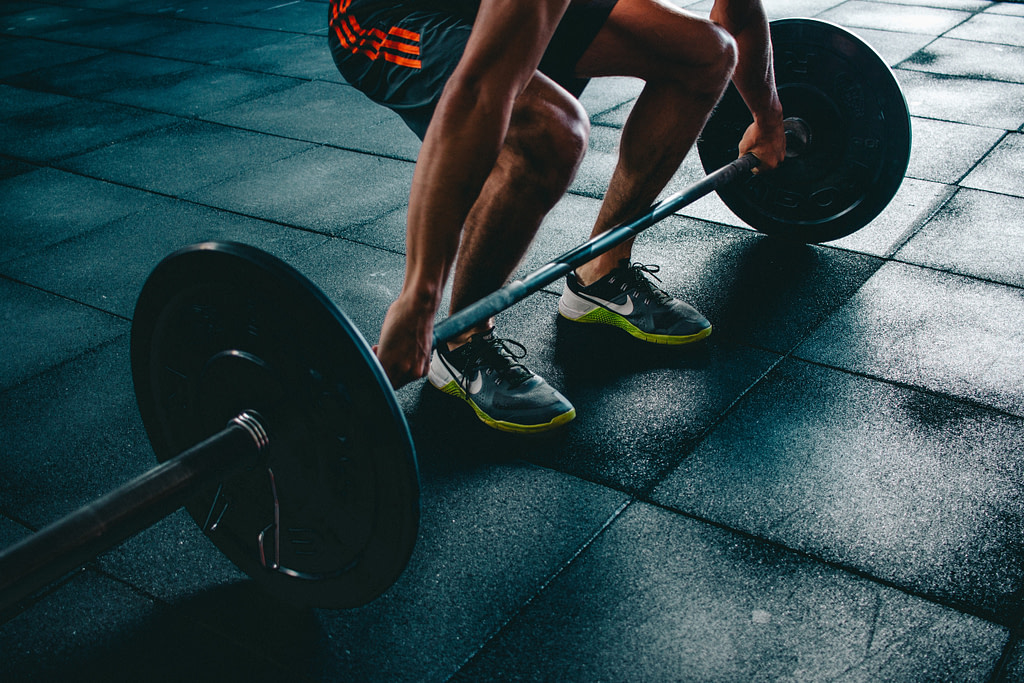 In the second panel, we listened to Kelly Thorne, Vice President at Movati Athletics, Mark Williamson, Founder of Club Intel, and Cristine Kao and Lee Robinson from ABC Fitness Solutions (CMO and Sales Director). They covered the topic of how to increase user retention.
According to the panelists, fitness businesses must create a truly personalized dialogue with their personas. The experts claimed that the best solution is to use data analytics to detect behavioral patterns in the users' interactions with the app. And then, based on the data, businesses should think of what kind of messages and content they should create. It stems from the fact that personal approach increases customers' willingness to stay.
Read also: 6 effective ideas to engage former gym member and improve membership retention
These are our main takeaways from the event, however, there were, of course, much more fitness know-hows shared during other panels. If you are interested in more insights from the fitness industry, visit our blog where you can find more fitness related content.