The fitness industry is set for a boom period. Research from RunRepeat projects revenue to rise 171.75% to $434.74 billion over the next six years, driven by the increasing popularity of fitness trackers, fitness apps, and online fitness businesses.
While this is good news for the sector as a whole, gyms and health clubs that rely more on clients visiting their facility in person are set to experience the slowest growth rate of any segment.
This means gym managers will have to work hard to compete, doing all they can to attract new members, drive customer loyalty, and build a strong brand. They also need to expand their digital offering.
That's where effective gym management software (GMS) comes in. You can make your operations slicker and boost your all-around customer experience with the right gym management software features. In this article, we'll explore how the surprising functionality of some GMS platforms can help you achieve your business goals — and ultimately increase your gym's revenue.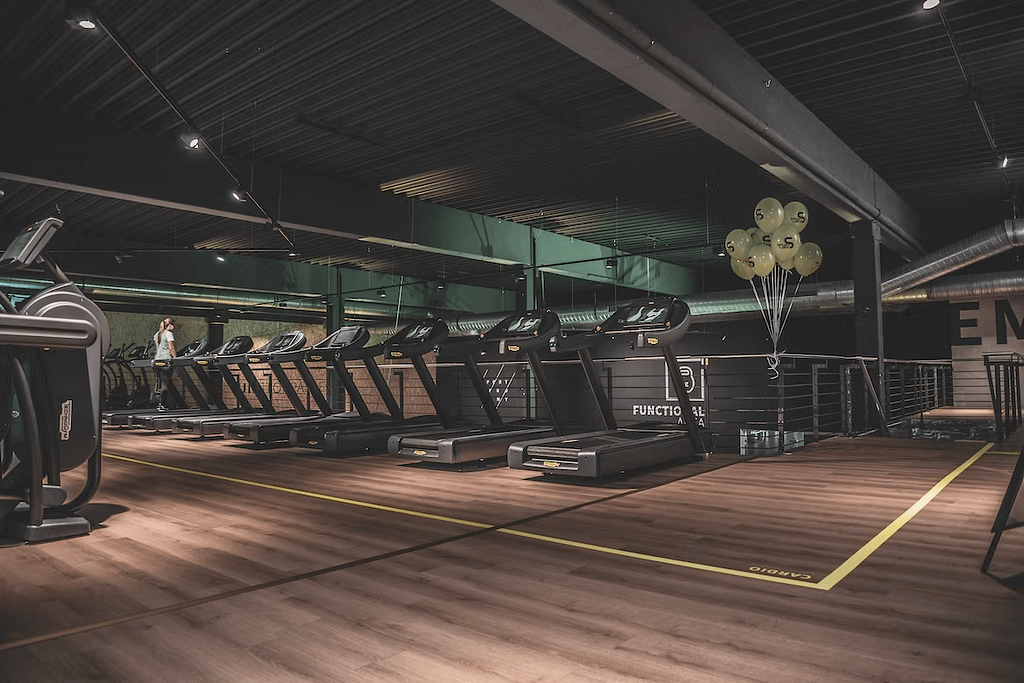 What types of gym management software are on the market?
There are two main types of GMS on the market, each with its own gym management software features:
Ready-made gym management software
Off-the-shelf GMS solutions tend to offer basic functionality essential to a fitness facility's smooth running: managing your customers, employees, and other aspects of your business. Here are some of the features you can expect from such a tool:
Class timetable and scheduling modules
A membership portal where you and your clients can manage subscriptions
Communication management tools for marketing campaigns, such as e-newsletters
Integrations with other third-party systems, such as accounting software, sales, or CRM tools.
It's worth pointing out that not all GMS are built the same. Many will offer the same basics, but more advanced functionality can vary. And while the right software solutions can save time and energy, most of them are paid. So it's important to do your research before you subscribe to a particular tool. To help with that, most tech providers will offer a free trial so you can test their system before deciding whether it meets your needs. And for more guidance, check out our Best Gym Management Software article.
Custom gym management software
Another option is a GMS that's custom-built to the specific needs of your business. It's possible to design and build this in-house if you have your own team of developers. Alternatively, you can work with an experienced tech partner — ideally, one with a track record in building products for the fitness industry. Not only will this save you time at the briefing stage. A fitness app development company will also be able to advise you on the gym management software features that align with your business strategy.
When deciding if a custom gym management solution is best for your business, it's important to take into consideration the following:
Your available budget: building a custom app can save you money in the long run but will involve a large upfront investment.
Time: building custom software takes longer than purchasing an off-the-shelf solution.
Your business development plan: with a custom GMS, you can scale and add more features without restrictions. So it may be a better long-term solution if you're looking to grow your business quickly.
For more help deciding whether ready-made or custom GMS is right for you, check out Custom fitness app development or off-the-shelf solution – which is better?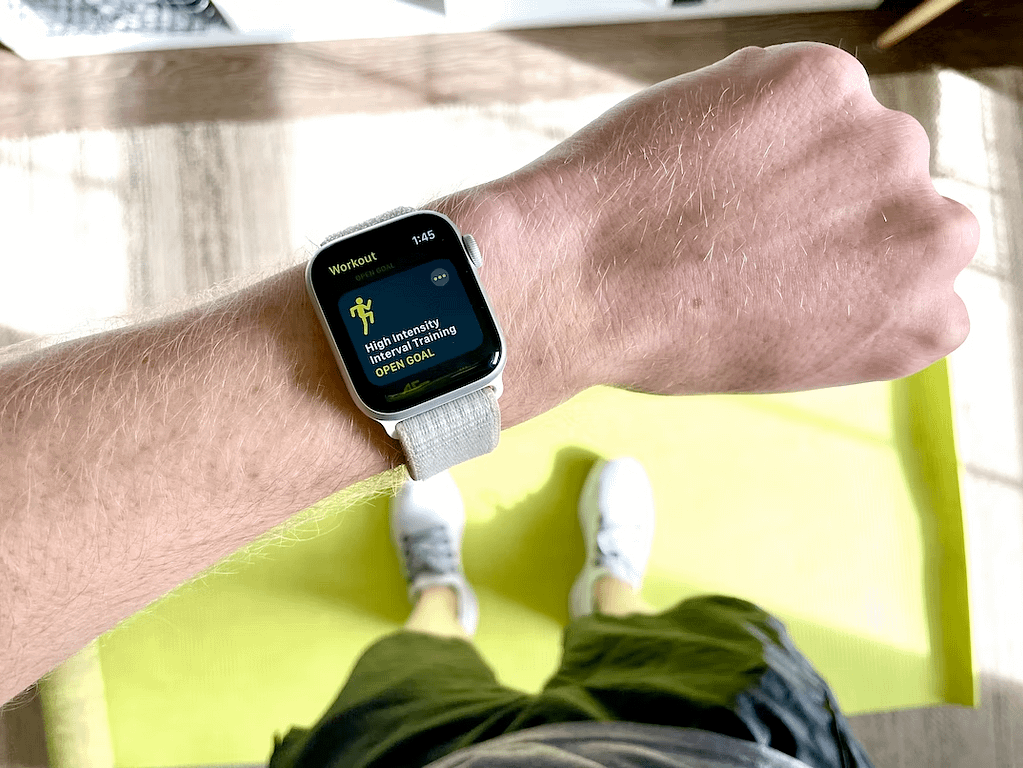 5 business goals you can achieve with the help of gym management software features
Now that you know the two main types of GMS, it's worth understanding how certain features can help you execute your business strategy and boost your bottom line.
Goal 1: Providing members with hyper-personalization to boost engagement
Feature: integration with wearables
Earlier, we mentioned the increasing popularity of fitness trackers. Also known as 'wearables' (because they're usually strapped to the wrist, chest, or attached to a sneaker) these devices track metrics such as steps or distance traveled, moving pace, heartbeat, sleep, and the number of calories a user burns or consumes.
As a result, they capture a lot of data that can, if presented in the right way, help the user make healthy lifestyle changes, lose weight, or improve their sporting performance. Among others, they can indicate progress even before the results become apparent to the human eye and thus boost beginners' motivation.
These days, the majority of gym users wear some form of fitness tracker while they're working out. It helps, although there are hundreds of different devices available, most sync with gym equipment (particularly cardio machines). And it's technically possible to connect them to one system, so you can gather data about your members' training habits. But accumulating data is one thing. How can gym managers use it to benefit their clients?
According to our fitness data experts, there are two parts to this. The first is to provide your clients — and their coaches — with an easily-digestible view of the data so they monitor progress. The second part is to store data in your GMS. As time goes by, your data will become richer, allowing you to better predict customer behavior and personalize your comms towards each individual client. That may mean recommending new types of training, sharing nutritional advice, or sending encouraging words and enticing special offers if a member shows signs of lapsing.
Goal 2: Turning your members into brand ambassadors
Feature: affiliate program
Word-of-mouth marketing is incredibly effective. According to SEM Rush, 90% of people are much more likely to trust a recommended brand (even from strangers). And compared to social media marketing or paid ad campaigns, word-of-mouth is relatively cheap. In fact, in most cases, it's free, as it uses loyal customers to spread the word about your gym's services.
A great way of harnessing the power of recommendations is to create an affiliate program. This rewards your members for inviting their family and friends to use your services, usually via a points system. The more clients recommend you to someone they know, the more points they clock up, which translates into gifts, discounts, or personalized special offers. Not only does this help you attract new members. It also strengthens relationships with existing ones.
You can easily manage an affiliate program through your GMS. Bear in mind that while ready-made platforms often come with predefined affiliate program options, building a custom GMS allows you to create a loyalty scheme that's perfectly suited to your business strategy.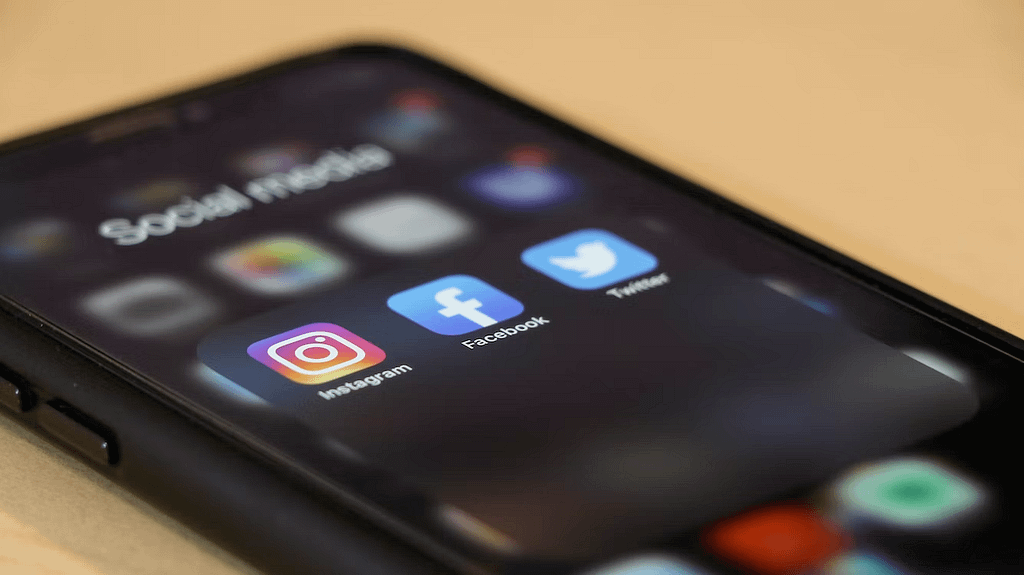 Goal 3: Strengthening your community
Feature: social
Research by Les Mills found that 80% of gym-goers are Millennials or Gen Z. That means that fitness club members are digital natives for whom social media is an important part of their lives.
To resonate with these cohorts, it's important to merge their offline and online experiences. But what does that mean?
After years of attending fitness events, sharing ideas with industry representatives, and talking with clients, we believe the key to engaging younger adults lies in 'the three Fs': fun, friends, and feedback.
The 'fun and friends' part of this is what drives their passion for social. By adding community-building features to their gym experience — particularly online training — you're likely to drive engagement from these age groups.
This is something the digital fitness brand AARMY excels at. When users join one of their online training sessions, they can interact with other members by sharing comments under the video. This is done in a similar way to Instagram Live streams, which most social-savvy clients will be familiar with.
By adding social features like these to your online session, you can keep your users engaged — even during on-demand classes.
Goal 4: Stay in touch with your members and re-activate those who stopped visiting your gym
Feature: marketing tools
One of the biggest challenges facing any gym is how to stop members from lapsing. Motivation plays a key part in anyone's fitness journey, and there are times when it decreases.
To keep your members motivated and inform them about your service updates, it's vital that you stay in touch using consistent marketing communications. Most gym management software features will include a set of marketing tools. As we touched on earlier, it's possible to combine these with your stored data to create fully personalized comms.
For active members who use your services a lot, you can easily create and send emails recommending new classes based on the sessions they regularly attend. If you store birth dates, you can drive affinity by sending them surprise birthday offers.
When a member's attendance has taken a dip, a message of encouragement or special offer will give them a timely nudge in the right direction. This is a proactive way of limiting client churn.
You can also create email campaigns to lure back lapsed customers, offering them discounts, special offers, or deals relating to aspects of their membership that they once enjoyed.
Goal 5: Vary your offering to reach people with different training preferences
Feature: live streaming/class replay module
When the pandemic forced gyms worldwide to close, it accelerated the adoption of online training and workout apps. Now, even though fitness centers are open again, many people still enjoy virtual fitness classes. After all, they're often more convenient and time-efficient than making it all the way to a brick-and-mortar facility. Clearly then, online workouts should continue to be part of your offering. Especially, as they enable you to sell your services to people who live outside of your gym's catchment area.
There are different ways to provide online training. You can livestream classes so members can join if they can't make it to the gym for any reason. Or you can record sessions and make them available on demand so your members can train whenever it suits them.
While some ready-made gym management software includes this type of functionalities, they come with limitations. Custom GMS, offers more possibilities. You'll be able to create online workout options that match your business strategy, and build your platform so it's easy to scale as your business grows.
We should also highlight the fact that online training technology is becoming increasingly sophisticated. It's possible to incorporate features so advanced that a client will feel as though they're guided by a personal trainer.
For example, you can add modules to your GMS that rely on computer vision and artificial intelligence to analyze a user's movement and give them live, personalized feedback on how they're moving. This example of data science in fitness can be invaluable during on-demand sessions, where there's no trainer with eyes on what clients are doing.
Read more on digital fitness movement recognition.
Dos and don'ts of building online fitness applications
Discover best UX practices used in the top custom e-fitness applications
Get your free ebook
Gym management software features: summary
Gym management software makes the day-to-day management of your fitness business easy. Of course, not all GMS are built the same. Still, even the most basic, ready-made solution should have functionality that will enhance your members' experience, such as class booking and subscription management. It should also integrate with systems that are essential in running your gym.
The real value of a GMS lies in its more advanced features. Most fitness center managers will wrestle with ideas around how to increase gym revenue. By working with a custom-built GMS that stores rich member data, you can create personalized comms that add genuine value to your members' subscriptions and help them progress along their fitness journey. That can only lead to a super-satisfied client base, who'll not only stay loyal to your gym for a long time. They'll also become true brand ambassadors, recommending your services to their friends, family, and colleagues.