What is the state of the fitness industry in the Middle East? Which trends are in the spotlight of leading fittech innovators?
On May 19th, Neoteric joined the UAE Exercise Professionals Summit in Dubai. The event comprised 2 days of interactive theory and practical sessions provided by the leading exercise professionals of the region.
At the event, we listened to the top personal trainers, gym managers, and founders of innovative fitness-cored businesses who shared their knowledge about the latest industry trends such as gamification and metaverse. Keith Rumjahn, CEO and Founder of OliveX, handled these topics during the educational session: "How to make the best of the fitness metaverse: Gamifying the consumer experience".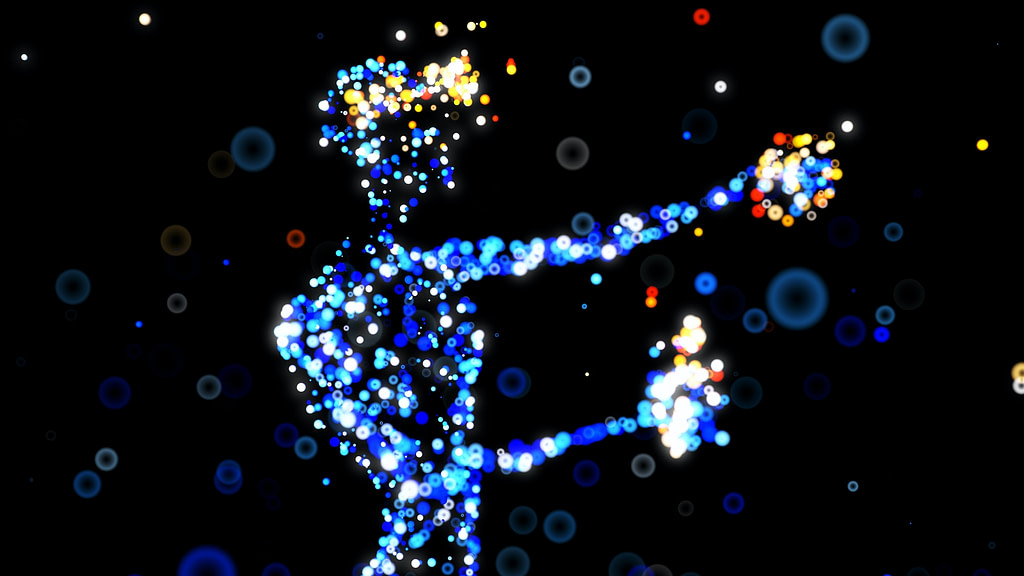 In his speech, Keith put flesh on current trends in enhancing sales, retaining consumers, and building a digital community. He paid great attention to the metaverse and its potential to develop gamified fitness experience. The audience also gained a great deal of insights about other use cases of gamification in business and tools that help strategists identify objectives.
If you find this topic interesting and you wonder in what other directions the fitness industry can go, check our latest article about what are the current technology trends in fitness apps.
See you at the next convention!