Creating a robust, user-friendly application is crucial for many modern fitness businesses – especially those that operate entirely online. The fitness app market size is growing rapidly. It is no longer a question of whether you should go online or now. It's a question of when.
However, the world of app development can be overwhelming if you're coming to it for the first time. Just like within your fitness industry, there's a lot of jargon, lots of contrasting advice. If you don't have the skills – it can seem like you're in for a long, arduous journey.
This doesn't have to be the case. In order to develop a fitness app and be successful, you don't necessarily have to know how to build apps. You just need to work with the right partner who has the relevant experience and a track record of successful product development. When you leverage their expertise, you can get great results in a much shorter timeframe than you might have thought.
Read also: How to start an online fitness business
How to create a fitness app when you lack expertise?
Step 1: Find the Right Partner
Disclaimer: We assume that since you already know you want to create your own fitness app, you have done the market research and that you have some vision of what the app should do and who it should serve. You may have some ideas of what app features you'd like to have. (You may come up with that later during the Design Sprint process so no worries if you're not that far in the process yet). Simply put: we assume that it's more than a vague app idea.
In that case, when you already know what you want to build and why you want to build it but you lack the know-how, the first step after asking yourself 'how to make a fitness app?' is to find the right partner. And there are thousands of companies out there, offering web app development services! So when you are looking for a development partner to work with, some of the key characteristics that you should be looking for are, as follows:
Do they have a range of experiences developing similar solutions to what you are envisioning? Expertise in fitness app development solutions may be very useful as they will already understand your needs and know the tools. Can you see examples of their previous works? Do they have a majority of good customer reviews online pointing to their good work? It's well worth looking at the partner's Clutch reviews, both the scores and the actual qualitative opinions themselves.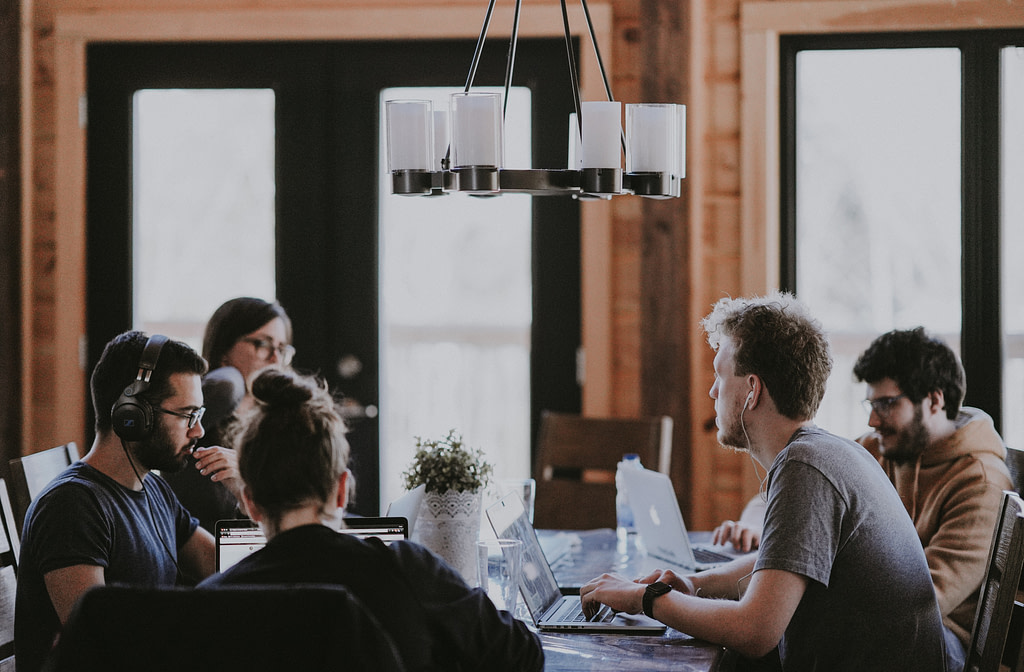 Do they share your values? Are they going to be a partner who buys into your project and guides you through the process to create what you are imagining? Or are they just looking to sell you a cookie-cutter app? Are they willing to take responsibility for their work?
Do they have a Product Owner Proxy to ease you into fitness application development? When you don't have experience as a Product Owner, this role is crucial to help you manage your backlog and convey your vision to the developers themselves. Their role is to support you in the process of defining, documenting, and maintaining requirements throughout the development of your fitness app. This helps you to make informed decisions and avoid common beginner mistakes.
If you can find a partner who meets those criteria at a price point that works for you, then the next step is to schedule an initial call to get the ball rolling.
Read also: 13 questions to ask your potential tech partner for fitness app development
Step 2: Initial Project Overview
Typically, you'll answer a few screening questions on their website. Once you've completed that, a business development representative will get in touch with you. This initial call should be for you to get an independent view of your proposed project. It is also the opportunity to have any questions you might have about the process answered. Take your time here to make sure that you understand all the components and how the cooperation is likely to work.
What's your role in the initial fitness apps project overview?
Your role in this initial call should be to note down all your questions, including pricing considerations, the cooperation model itself, how the project might unfold, particular technologies that the developer plans to use, the team involved, and more. Once you're on the same page on all of these pieces, the developer can give you a sense as to whether they can assist and develop a fitness app like yours.
Step 3: Discovery Workshop
Once the vision, goals, and expectations have been codified, the tech partner should invite you for a dedicated workshop session with the developers and delivery managers. The agenda for this session is carefully crafted for your unique needs to get the most out of that time. The deliverable coming out of a session like this is a set of technology recommendations, the project timelines, various estimates, and a report to help you plan your fitness app development. This report is crucial for understanding the risks of the project and helping you mitigate them for a better chance of success.
The right partner will go above and beyond to understand the product needs of your end-users. This will support you in ensuring a solid product-market fit, with the development team making invaluable suggestions that will help you in decision making.
This session is likely to take a few days to get right. Your role, as a product owner, is to bring in anyone else from your team who could provide insight as to the app idea and project requirements. If you're not the only decision-making party then this is imperative. You want to make sure that all the key information, including business objectives, existing processes, or listing must-have features, is communicated to your technology partner.
How to build a successful workout app?


See how top custom e-fitness applications solve their users' problems
Get your free ebook
What's your role at the workshop at the beginning of the fitness app development process?
Your objective should be to ensure that the contractor understands the project at a deep level. Spend time at this point getting it right. If you don't fully articulate yourself and what you want at this stage, it can come back to bite you.
Step 4: Scrum Development
Now's where the fun stuff begins. Regardless of whether you're building a prototype, an MVP, or building on an existing product – the tech partner is here to help you do things as efficiently as possible. They should leverage the Scrum methodology to squeeze the most out of their resources.
After each sprint, you'll receive working components (they can be the most basic features or even their elements) that you can test with your end-users right away to ensure that the fitness app development is on the right track. And throughout the process, you'll have direct access to the developers working on your app. Thanks to that, you can keep up to date with how things are going at any one moment in time.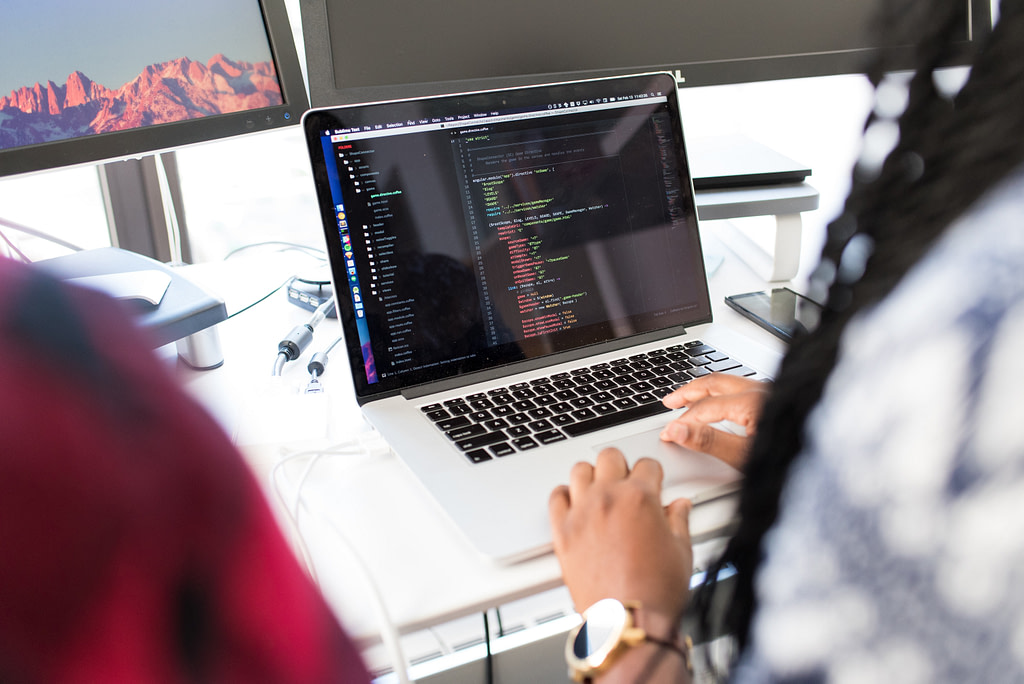 Many clients don't have the time to manage the development in a detailed way and that's why we recommend getting a Product Owner Proxy. A proxy PO will step into your shoes and help you manage all the technicalities of the process, allowing you to focus on the core competencies that are required to keep your business going.
Read also: Fitness app development – a step by step guide
What's your role in fitness app development?
Your role in this process is to cover a number of key responsibilities for the project as the project owner. If you choose to utilize a Product Owner Proxy, some of these duties will fall to them, but this is not necessary if you'd prefer to handle them yourself:
Being responsible for the overall vision for the project.
Defining the requirements.
Engaging with customers, users, and other stakeholders throughout the development process.
Supervising the budget.
Managing the backlog and setting priorities.
Working closely with the Scrum team.
Being a decision-maker in times where there is a dilemma.
We strongly advise that you include users in this product development process as you are building it for them, after all! Be sure to run user test sessions, ask for feedback about the app features, and build some awareness in your community about your fitness app so you can source the best ideas for improving the app and how it functions.
Read also: Machine learning in the fitness industry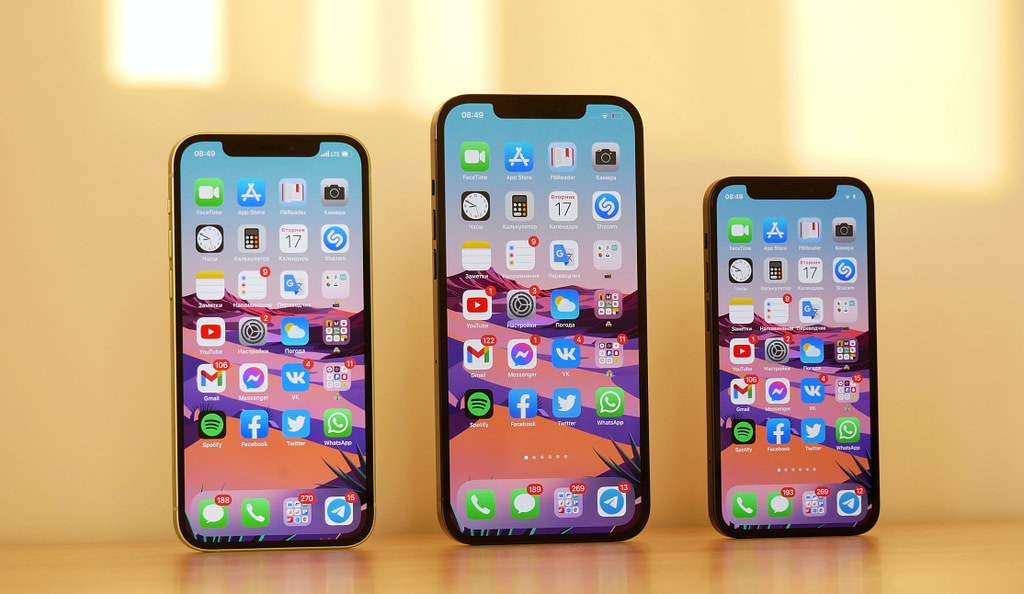 Step 5: Fitness App Launch
It should be the tech partners' top priority to bring your fitness app to the market on time and within budget, every single time.
That being said, the launch is not the end of the partnership. You won't be left with an application without guidance. If you need any assistance with migrating data from an old platform, any additional app development needs, maintenance, or the like – the right software agency will be there for you.
In order for your fitness app development project to be successful, the team should also be able to align the product with your goals and vision to make sure the app can accommodate the business growth you hope to achieve.
What's your role in bringing your own fitness app to life?
All the business aspects of the project are under your purview. This includes the promotion of the new solution, communicating changes to customers, customer service, collecting feedback, etc.
Workout app development cost – how much does it cost to start a fitness app?
Another important question that comes up when you start thinking about how to build a fitness app is how much does it cost to create a fitness app. Unfortunately, there is no simple answer to that.
The cost of creating a fitness app varies widely depending on the desired app functionality, design complexity, back-end infrastructure, features your users need, what platforms should it work on, and other factors. It will also increase if you're interested in Artificial Intelligence development services, e.g. if you want to provide your users with some personalized recommendations based on their preferences and behavior.
If we were to try and put an exact numerical value, we would just be guessing. Most likely, it's somewhere between $50-100K for the MVP and $100-500K for a fully-featured fitness application.
Read also: Benefits of athlete tracking system
How to create a fitness app? – Summary
Working with a technology partner is very different from simply outsourcing fitness app development. It's a long-term partnership where your interests are aligned with theirs and they do all they can to help you find sustained success. You don't have to know how to build applications, you can leverage their expertise as a technology partner to guide you through the whole process – from clarifying your vision, right through to the design and development, and beyond.
When you cooperate with an experienced tech partner, you can be assured that you'll work with people you trust and that you'll get a product that meets all your expectations.
Furthermore, given how fitness applications have their own sets of requirements due to the market specificity, we recommend working with a company that has experience developing solutions similar to yours.
Thinking about building your own fitness application?
Let's talk and see how we can help you succeed
Contact us