How much does it cost to create a fitness application? It's a million-dollar question! Probably one of the first ones that you ask yourself when wondering how to start an online fitness business. And… there is no point in searching for the average cost of app development. Why? Because when you're building a fitness app there are a number of different factors that are going to influence the final cost.
If we were to try and put an exact numerical value, we would just be guessing. Most likely, it's somewhere between $50-100K for the MVP and $100-500K for a fully-featured solution. So instead of giving you a ballpark app development cost estimate that would have nothing to do with truth, let's try to see whether your fitness app falls into the $50-100K or $100-500K category.
This article is designed to give you a few benchmarks for different components. You can apply them to your own context and objectives. By the end of this piece, you'll know what impacts an app development cost. You will also learn how to plan your own fitness app development budget. The same rules will apply to workout apps development, activity tracking apps, and other types of health and fitness apps.
But enough with the disclaimer, let's get into it!
What Can Impact the Cost of Fitness Apps Development (An Overview)
In this part, you will find some basic app development cost breakdown with the key considerations you should be aware of when you begin estimating the cost of creating fitness apps. Which of them are the most important? Unfortunately, there is no universal answer to the question of what makes a successful fitness app. You have to decide for yourself. Find the golden mean between what you want to focus on and the overall cost.
Reliability
The desired performance of your fitness app will play a big role in how much time and how many resources are dedicated to ensuring its reliability. If you want things completely watertight, you need to be aware that the complexity of the code increases. That's because you have to analyze every single flow within the app and code to ensure that the app is always functioning as required. This takes developers' time and costs money.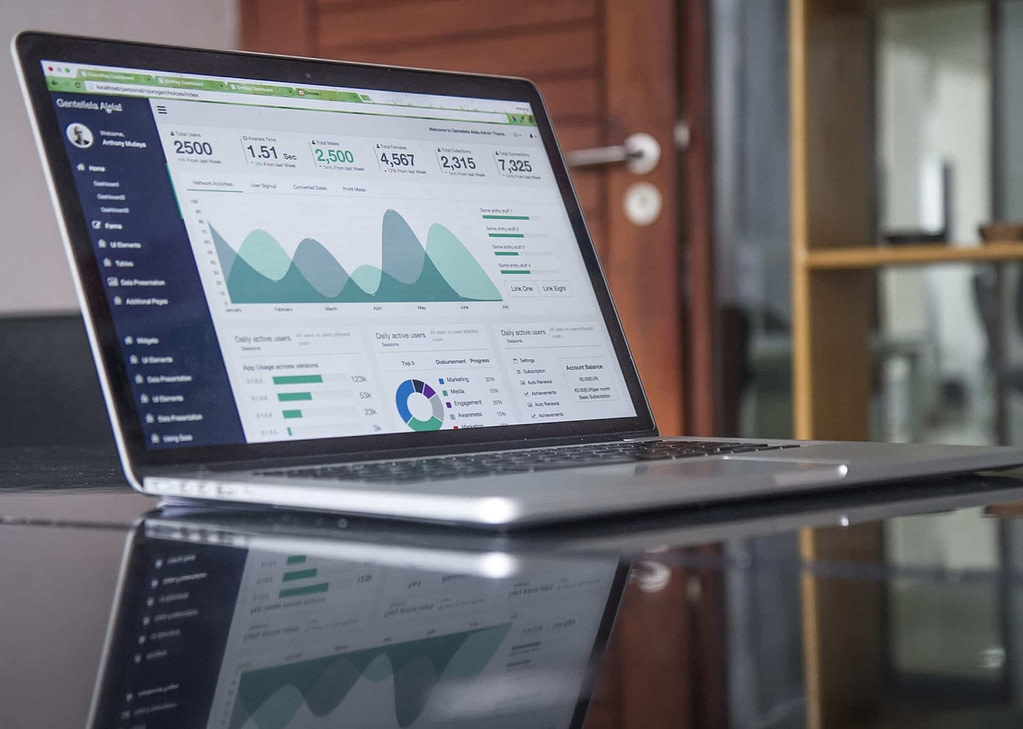 App's Availability
You need to decide which platforms you want to release your custom fitness app on. Check where other app users are and choose the platform to start with. There are different cost considerations for each. If you want to launch on multiple platforms then this is also going to significantly increase the cost as every platform requires its own codebase and has unique requirements.
App Performance
Fitness app users want it to work smoothly and seamlessly. But the more efficiently you want the app to perform, the more you'll have to pay. It takes resources to identify any potential bottlenecks and restructure things to maximize in-app performance.
App Complexity
If you want a design that really stands out, it is going to cost more than if you were to use an out-of-the-box template. To create a unique experience, the development team needs to spend time and resources on a wide array of design details. A basic fitness app will be cheaper than the one with premium features using user data to support your users' fitness goals.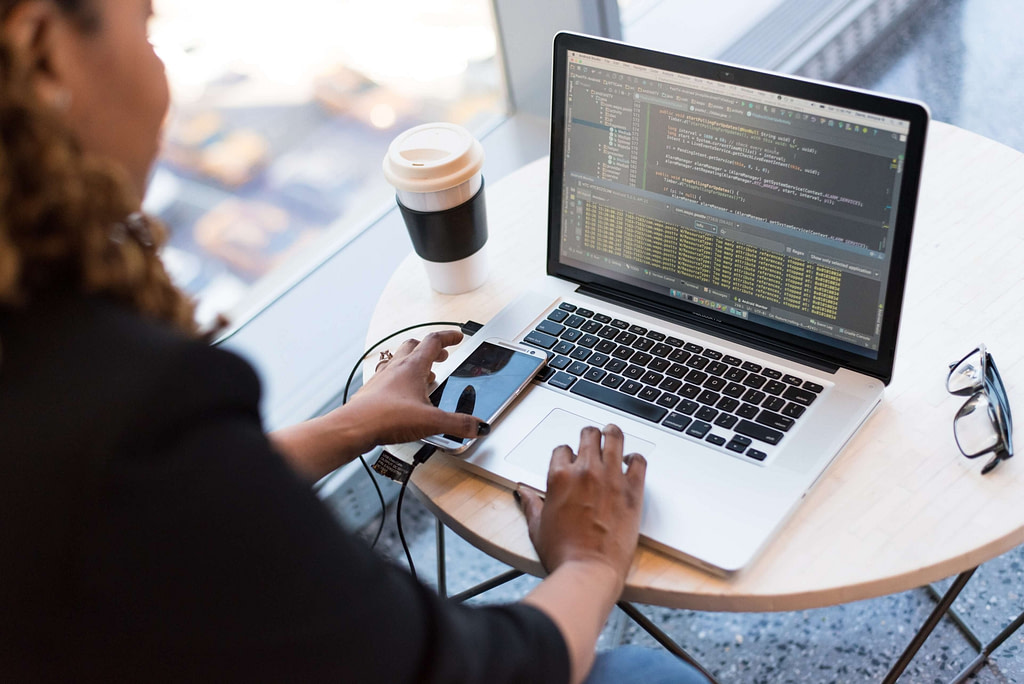 Top factors that influence the cost of your fitness app development
To tackle the question "how much does it cost to make a fitness app", we need to look at some specifics:
Integrations with other tools
Integrating a fitness app with a lot of servers, web services, payment solutions, or external data sources (and even a simple social media integration) increases the complexity of the project. And so your fitness app development and maintenance cost. Also, there are some additional risks it may bring up. E.g. when the services that you want to integrate with may have no proper API available.
Features – what should a fitness app include?
When you estimate the cost of creating an app, you need to be quite clear about the range of features you want to have included. It will have a big impact on the amount of developer time required. Think about all the filters, search engines, push notifications, training recommendations, logging into the user's account, payments, etc. Some of the basic features might only take a couple of hours, but others can take weeks. In addition, if the features require specialized skills from experienced app developers, that will also impact the price.
Do you want to add some AI-powered features as well? A recommender system suggesting training based on user behavior, personal training assistant, or churn prediction models will surely help you get a competitive advantage. You need to keep in mind, though, that Artificial Intelligence development services come at a price (around $10.000-25.000 just to get started with a Proof of Concept) and require you to have a proper amount of data in advance.
Read also: How Much Does It Cost to Use GPT Models? GPT-3 Pricing Explained
When you're thinking about fitness app features, it's also worth considering whether you could achieve some of the desired functionality by leveraging third-party providers. For example, if you wanted to collect feedback from your users, you could potentially integrate with a customer feedback tool rather than building it yourself. This can dramatically decrease costs upfront. Still, bear in mind that you'll be incurring subscription costs further down the line for these services. So, you've got to weigh up those choices.
Read also: AI-powered fitness applications
Fitness Apps Types: web app, mobile app, or both?
You've got a number of options when it comes to the type of app you want to build, and each comes with its own costing implications. Typically, you'll choose between a web-based app (either Accelerated Mobile Pages (AMP), progressive web apps (PWA), or native mobile apps (Android and iOS apps)).
To make this decision you should assess where your target market is and how you can reach them most effectively. If your target audience is on iPhones, then you could save a bit of money by only developing an iOS app. And vice versa: if they use other phones, you may go with an Android app and resign (at least initially) from building an iOS app.
However, if your audience is spread across the board and you need to be cross-platform, it's probably a better option to go with a progressive web app. In this scenario, your costs are going to be much more manageable than developing fitness apps separately for each platform. You will get one structure that can be consumed across all devices, on the web and on mobile – which is a great point of leverage for budgeting purposes.
Design Complexity: Price Range
Design complexity is a factor you need to consider when you create a fitness app. If you're happy for your app's user interface to merely leverage an existing design template, then you can really save on cost here. But if you want something truly unique with a creative spark that sets your brand apart, you'll have to spend on product design services to bring this to life.
Another factor that plays a role is how interactive you want the app to be and the sorts of animations that you might want to be included. All of these will impact the overall design cost. The more complex app you build, the higher the app budget will get.
Team and Required Roles
You've got to decide whether you plan to create a fitness app in-house or if you're going to outsource the development to an web development team:
In-House Development Team. How do I make my own fitness app?
Hiring an internal development team tends to be higher risk and more expensive in the long run because finding skilled IT specialists is really difficult. It can cost you over $30k and 42 days on average to hire just one app developer. And there is always the risk that your hires don't actually have the experience and skills they need because you haven't evaluated their skill effectively. That can happen especially if you're not a tech person.
Moreover, you need to remember that app development is more than coding. It's also about effective and repeatable processes that help your team deliver a successful product. And, first and foremost, it's about understanding your users and designing a product that would meet and exceed their expectations. The code you need is just a tool – something that will support your business in serving the users.
Read also: What is an advantage of outsourcing data science team?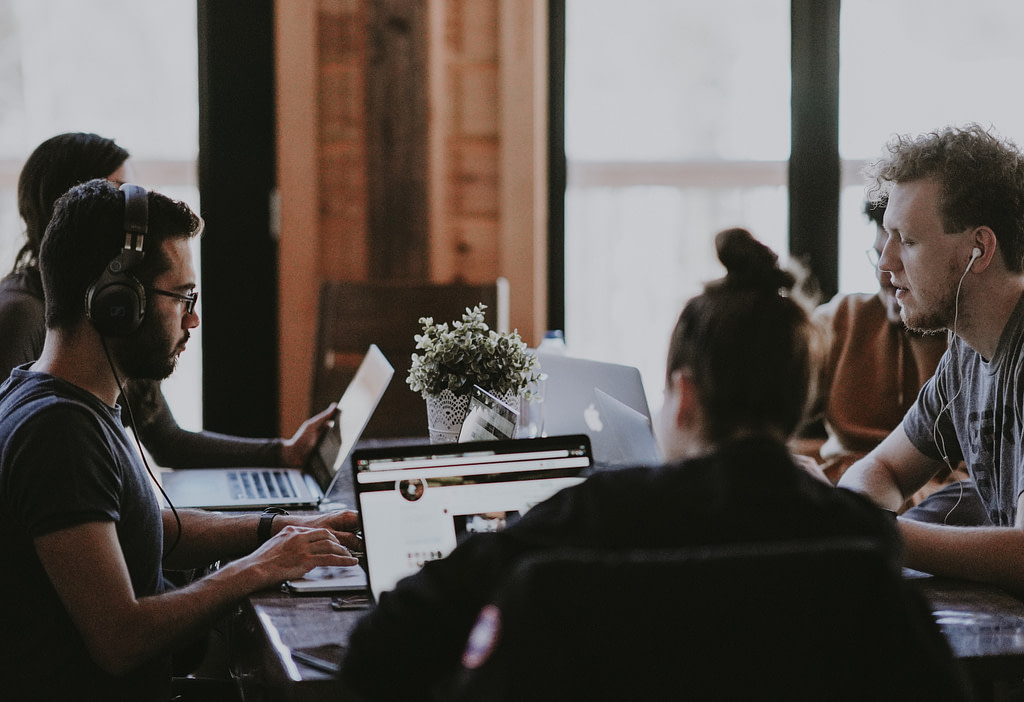 In addition, each hire creates a monthly salary cost that is not necessarily tied to the outcomes of the project, meaning that there are inefficiencies that can creep in and cost you money.
Lastly, you have to spend a lot of time and effort motivating your team through various perks and benefits that ensure that you can retain them – especially in a very competitive space. If you lose just one of your developers at a key moment in the project, it could halt your development completely.
Outsource Fitness App Development to a Tech Partner
When you work with an experienced technology partner, you're working with a team that has a proven, repeatable development process, with the right skills and experience. As a result, these projects tend to be much lower risk and more cost-effective over the long run. You also gain a good understanding of the expected costs and required project roles.
It's worth noting here that, while you definitely require a development team and a scrum master regardless of the project, it's also good to secure the budget for quality assurance (QA) specialists to ensure that everything is running smoothly. From an app design perspective, you may also need a UI/UX designer. Furthermore, if you don't have any experience in requirements engineering and backlog management, we also highly recommend working with a tech partner who offers a PO proxy as well.
Looking for a workout app development company?
We'll help you make a fitness app that will help your fitness business grow.
Schedule a free consultation
Other development costs worth accounting for
There are also a few other potential fitness app costs worth acknowledging when assessing your budget:
3rd Party Tools
Hosting and Servers
Backup Functionality
Security Infrastructure and Tools
These are some of the key costing considerations you should be aware of when you're figuring out how much it costs to develop a fitness app. It's worth noting that there is a huge difference between a proof-of-concept (POC) development that aims to validate if your fitness app idea has market potential, MVP that is the first releasable version of your product, and an enterprise-grade app that would survive the zombie apocalypse.
Read also: How to build an MVP app
When you're building a POC, you can skip some steps and take some shortcuts because you're just trying to validate demand. However, when you want to build a real product, it's going to take a lot more time and money.
How much does it cost to make a fitness app? Final thoughts
So, how to build a fitness app and how much will it cost? In conclusion, it's clear that the cost of creating a fitness app varies widely depending on the desired app functionality, design, back-end infrastructure, and so much more. It can take as little as $50 000 for the simplest MVP or millions of dollars for a fully-featured product.
If you have no previous experience in building these sorts of applications and estimating the development price, it's always worth talking with some companies that offer fitness app development solutions. While they won't be able to give you a specific quote on the first call, after analyzing the requirements and your objectives thoroughly, they will surely be capable of giving you a ballpark estimate. Furthermore, as they have a lot of experience helping out businesses, they will also help you decide on tech solutions, roles, features, and the like.
Even if you have an idea of how your fitness app should work and look like, what app features and integrations it should have, it may turn out that you don't need to develop them at once. Instead, a good company offering web application development services should help you prioritize them. Understanding your business objectives, they will help you plan the scope for the MVP, and then plan the new features for further development. All this will help you reach your business goals.