It seems to be quite a challenge to deliver IT projects on time, doesn't it? We always work until the last minute. Things break at the most unexpected moment. Sounds like something you already know? Fortunately, completing a project smoothly is much easier than you can imagine. One essential condition is that before the project starts you have to spend some time to prepare for it in a professional way.
It is commonly believed that Albert Einstein was once asked: "What would you do if you had one hour to save the world?". The answer was simple: "45 minutes of planning, 10 minutes of organization, 5 on action and there will be no time left for control".
This is a PDCA (Plan – Do – Check – Act) problem-solving approach called a "Deming cycle".
But as you can easily notice – in the story about Einstein, there is no "check". Instead, there is a lot of time spent on planning, which emphasizes the importance of this phase. I don't want to dive deeper into this subject, I just want to show how important those stages are for the project's final success.
Planning, the key to the final success
At this point, planning an IT project is not very far from planning anything else. Your holiday for instance. Before you go, you choose your destination, decide on how to get there, where to sleep and what to visit. Then you buy the insurance, pack the luggage – and these are all the things you do before you go. In case of an IT project, planning includes:
1. Drafting your general goals and the 'definition of done' for the whole project
It is extremely hard to achieve the goal if you don't know what it is and how to reach it. Write down what your vision of the finished project looks like. It will help you to draw steps you need to take to get there. The "Final project" might, and probably will, change in some way between the planning stage and the end. You have to sketch the blueprint to work with, not the perfect project plan.
2. Building your team carefully
In almost every project, you need a mix of members with a diversified set of abilities and skills. Keep in mind that you probably won't need people most qualified in absolute terms. From my experience, I can say that it is much better for the team to consist of qualified members with strong communication skills, rather than top-notch specialists without soft skills. This approach gives certainty that the whole team will work together towards the same final goal.
3. Dividing the full project into smaller, manageable targets with deadlines
In general, about one fourth of us are chronic procrastinators. Most people work more efficiently when they are focused on one task at a time. Working under pressure rarely gives better results. Those facts show that it is crucial to plan tasks with the highest attention and a professional approach. All steps should have their priorities. It is very important to calculate the length accurately and in proper order.
Considering outsourcing for web development of your product?
Learn how to choose the best IT outsourcing company
Read the article
4. Giving yourself more time than you think you'll need
Proper scheduling of your tasks will give you the priceless feeling that you aren't at a gunpoint because of the inexorably running time. I don't know any person who would be upset with a project finished ahead of the schedule. Everyone gets nervous when some complications arise and there is a need for extra hours to solve them. However, you should be careful with this one. Don't push it too far!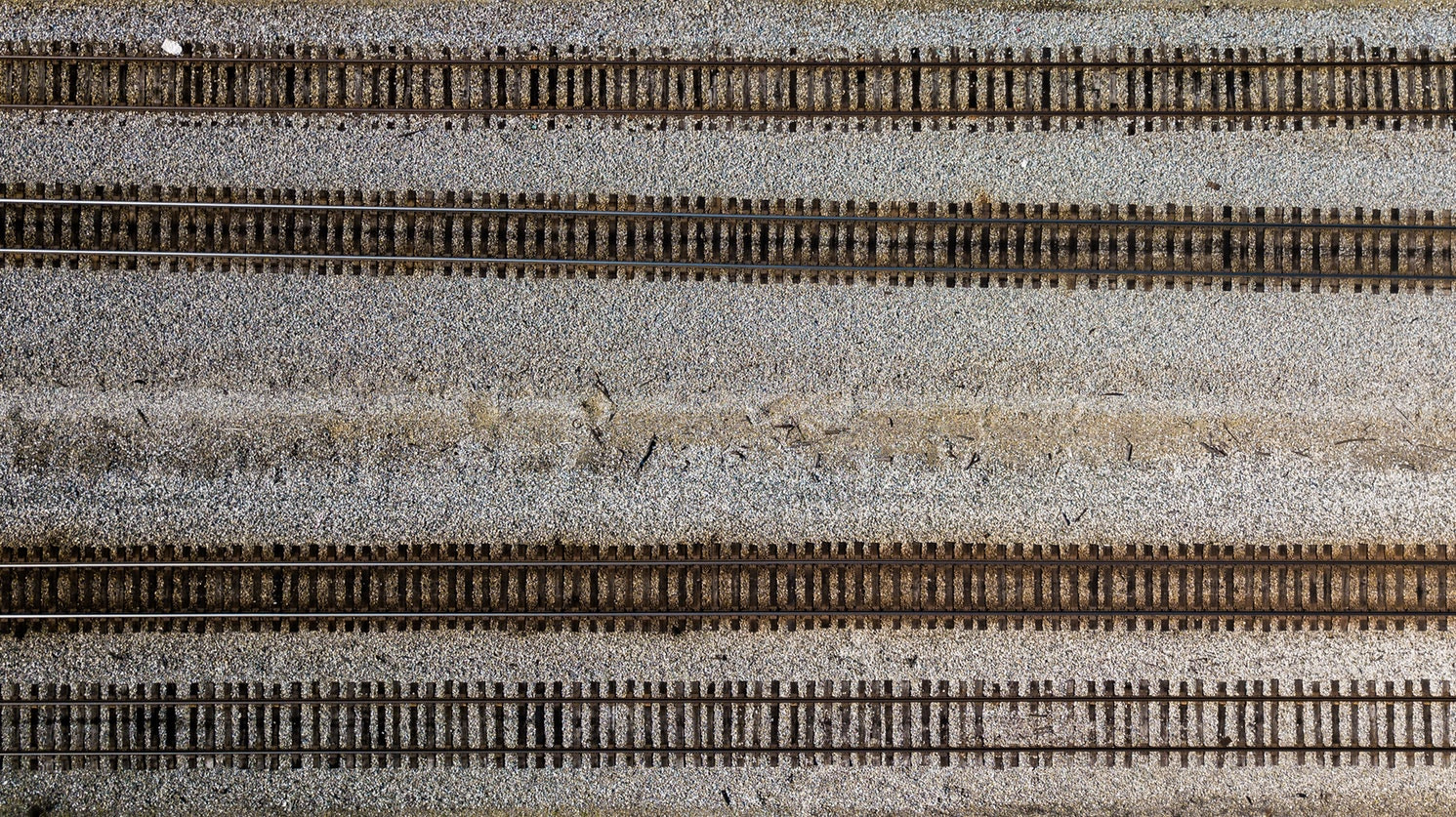 Keep the project on the right track
A great plan needs great execution. You need not only to follow the project roadmap but also to anticipate possible obstacles and track progress. In order not to lose track, you should:
1. Talk about any potential problems, even before they occur
It is almost impossible to prevent all upcoming hardships. What team members can do is keep transparent communication with the client and among each other. Much more value for the relations with the client comes when the team admits that some problems have occurred, rather than sweep them under the carpet. When the team shows that they can handle real problems and solve them in a professional way, it brings a great value for further cooperation. The client gets a priceless awareness that if any problems happen in the future, he will be informed about it.
2. Manage project scope in the right way
PMs should look for opportunities to discuss the project scope as much as possible. The scope can be one of the issues that generate the biggest chance for confusion within and outside of the project's team. Every project manager knows that sometimes there can be a situation when the product owner says in a late phase of the project "hmm I thought I was getting that". It is crucial for the final success to be on the same page about the scope with every member of the project.
3. Monitor the progress
There are at least two reasons for that. The first issue is the budget, the second is the schedule. Both of them are crucial parts of every project. At the beginning of the project, major responsibilities should be communicated as well as various checkpoints throughout the project to verify if the project is on schedule and financial track. The best way to monitor all those changes in one place is to use professional software for project management. There are plenty of great tools on the market, and they can help with the job (e.g. Trello, Jira).
But numbers are only numbers. We have to remember that the most important part of every project are the people. A little celebration of even the tiniest success is really appreciated by team members and helps to keep morale high.
Finishing smoothly
When the project is coming to an end, how can you be sure that everything will be fine? The answer is easy… You can't. But you can significantly minimize all the risks by paying attention to the points mentioned above.
Of course, it is almost impossible to have every tiny detail of the project under constant control. The hardest part of the work for many project managers is to sit back and believe that the job will be done in the way it was planned. This is an inseparable part of this profession. To feel a bit safer, there should be a contingency plan at least for the most important phases and milestones.
I strongly believe in solid preparation, planning and organization approach combined with all the necessary actions that keep the project on track to the final success. If you take care of those early stage actions, pay attention to the highest level of communication with total transparency, always keep track of the project's scope, and monitor as many project elements as possible, then the final success will be unavoidable.