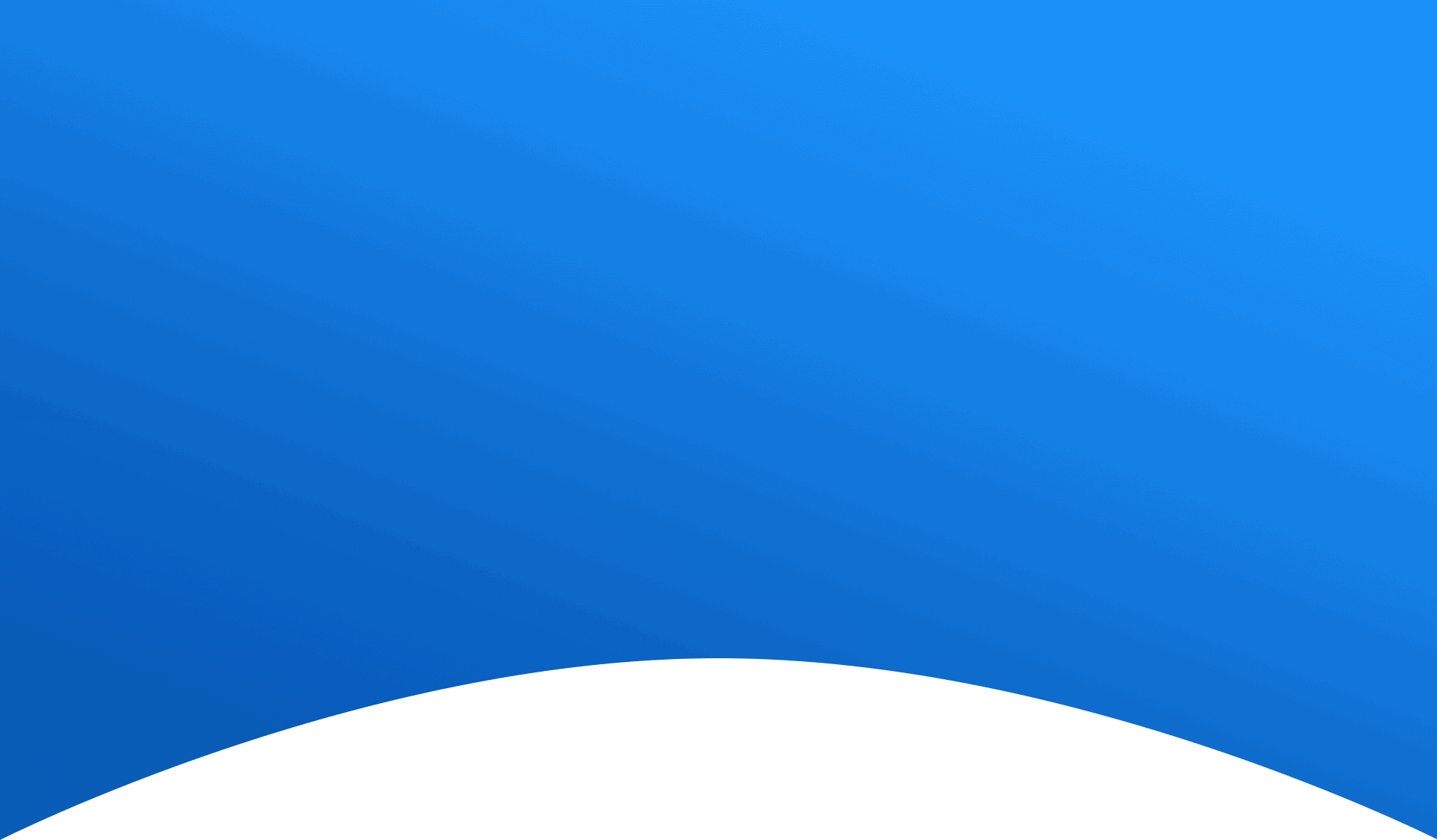 Online workshop + info pack
How to find a team of developers building successful projects remotely
with a Special Guest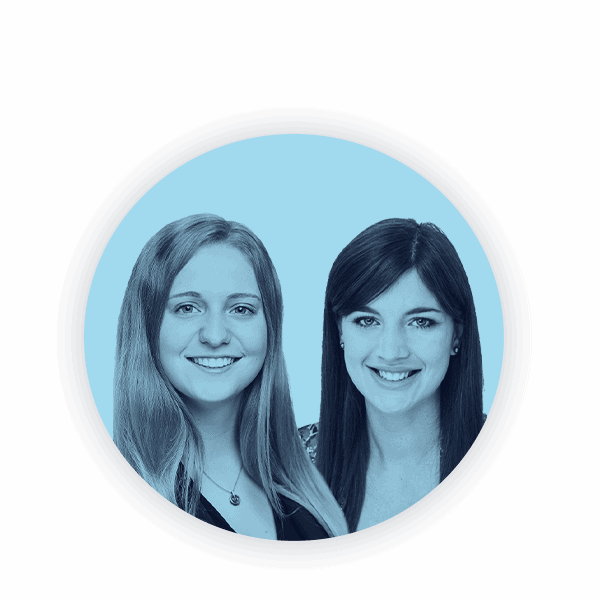 With Carolyn Rider & Karina Człapińska
Working remotely Karina from Neoteric managed a team of developers working on projects such as RapidSOS that partnered with Uber and got $16M funding as well as Lunchbadger getting $3.13 funding. During the workshop she is sharing her experience on making these projects happen remotely. Our special guest, Carolyn Rider from Clutch will share tips on sourcing vendors online.
During this online workshop, you will learn how to find a team of developers that are not only pro at your chosen tech stack but can also easily adopt remote work practices and establish efficient communication with you. Watch the workshop and download additional workshop materials such as checklists and cheat sheets to support you in working with a tech team remotely.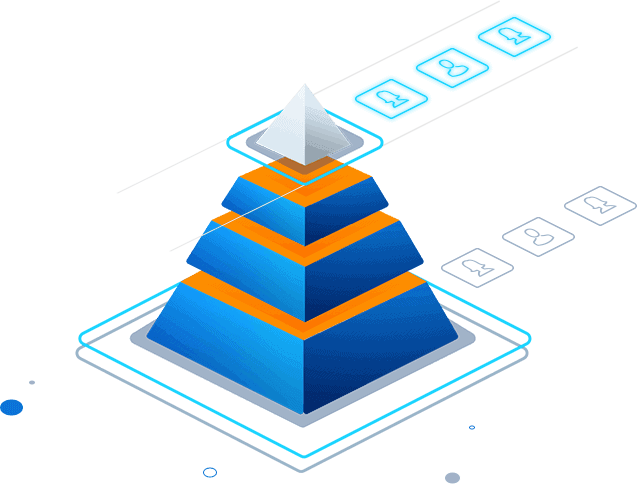 During the workshop you will learn about

Due diligence on your future tech vendor: how to source reviews & referrals online

How to avoid communication friction with your tech team when working remotely

Remote work practices: how we built projects getting $3.13M, $16M funding & partnering with Uber

How to shortlist the best tech teams
Carolyn is an Analyst at Clutch.co, a B2B ratings & reviews site. Clutch lists companies around the world in many sectors, including Development, Design, Advertising, Marketing, IT Services, and more. Carolyn works across these various industries and focuses her efforts on advising new companies and assisting with the on-boarding process. Carolyn is also part of Clutch's Project Matchmaking Team, which works to directly connect buyers looking for services with best-fit vendors listed on Clutch.
Agile Delivery Lead responsible for the total delivery process to ensure the success of each product; enthusiast of Agile. Loves working with people and puts the heart into every project. Currently, works for Neoteric, a Software House based in Gdansk, Poland.
Karina managed tech teams developing projects such as FleetManager, AppOrchid , RRO, Appmixer, Ticket Portal, Arvata, Liveramp FR, Liveramp US, UNL Venture Rock.